Patio Chairs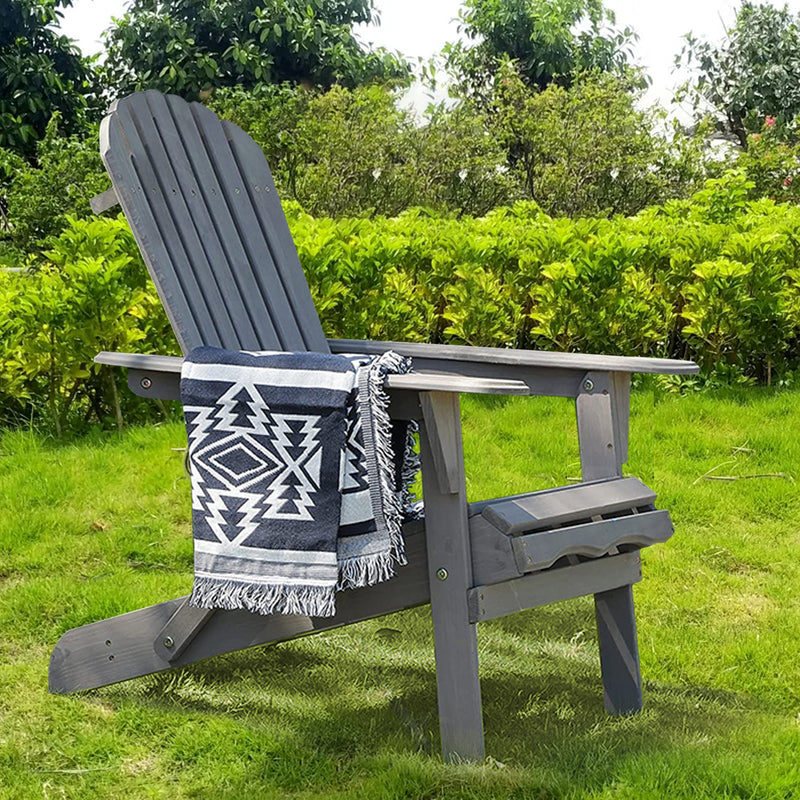 Elevate Your Outdoor Comfort with Our Patio Chairs
Indulge in the perfect blend of relaxation and style with our diverse Patio Chairs at TopCraft. Whether you're seeking the gentle sway of a patio swing chair or the modern allure of a hanging egg chair, we have the ideal seating options to transform your outdoor space into a haven of comfort.
Swing into Serenity: Patio Swing Chairs and Hanging Egg Chairs
Experience the blissful embrace of our patio swing chairs and hanging egg chairs. Suspend yourself in luxurious comfort as you gently swing, creating a serene and tranquil atmosphere in your outdoor retreat. Crafted with quality materials, our swing chairs are designed to withstand the elements, providing enduring comfort and style for your porch or patio.
Click Here to Expand or Collapse More

Versatile Hanging Chairs for Every Setting

Discover the allure of our hanging chairs – from the classic porch swing chair to the contemporary hanging patio chair with a stand. Embrace the freedom of choice with our outdoor swing chair selection, curated to meet various aesthetic preferences and space requirements. Whether you seek the timeless charm of a porch swing or the modern elegance of a hanging egg chair, we have the perfect suspended seating solution for you.

Adirondack Elegance: Polywood Adirondack Chairs, Wood, and Plastic Adirondack Chairs

Unwind in style with our range of adirondack chairs, available in polywood, wood, and plastic materials. Embrace the classic charm of foldable adirondack chairs, perfect for maximizing space when not in use. Whether you prefer the warmth of natural wood or the low-maintenance convenience of plastic, our outdoor adirondack chairs blend timeless design with modern functionality for an inviting outdoor seating experience.

Foldable Convenience and Outdoor Versatility: Folding Patio Chairs

Experience the convenience of our folding patio chairs, designed for easy storage and portability. Ideal for gatherings, picnics, or camping trips, our outdoor folding chairs provide comfortable seating wherever your adventures take you. Choose from a variety of styles to match your taste, and enjoy the flexibility of transforming any outdoor space into a comfortable and inviting seating area. Explore our collection today to find the patio chairs that suit your lifestyle.
Filters
Superior Quality Assurance
Home improvement made easy: kitchen and bathroom fixtures, patio furniture, and more. Exceeding your goals.
Budget-Friendly & Pay Safely
Save more with TopCraft! Choose from different products to suit your budget and needs. Pay safely with PayPal or Credit Card.
Fast & Free Shipping
Enjoy fast & free shipping nationwide with FedEx / UPS / USPS / Estes.
Customer Service Time
8:00pm - 6:00am UST Monday to Saturday